1. Making Quality Bag Products
Providing a product with good quality is a bag business mouth to mouth strategy that you must do as a first step.
No one wants to recommend a bag product from your shop if your bag is easily damaged, the color fades easily, and the like.
Not only that, your customers may advise their relatives not to buy at your store because of the poor quality.
2. Provide Friendly Service
The second strategy is to provide friendly service.
Give your customers a pleasant experience when doing the shopping process at your bag shop.
If they complain about something about your bag product, you have to be able to handle it well, not blame them.
3. Provide Referral Code
This step directly asks your consumers to market your bag products to their friends or relatives.
This referral code is owned by every consumer.
The code can be shared with many people.
Well, people who manage to invite friends or relatives to buy your product with their referral code will benefit.
And people who are invited and want to buy your product with a friend's referral code who invites them will also benefit.
The benefits vary, you can determine according to your abilities.
For example, you can promise a discount of five thousand for every single bag product purchased using that code.
4. Create a Campaign that Touches the Emotional Side
Campaigns that touch the emotional side are the next tips.
For example, your bag business is a bag business for women.
You can create a campaign that states that your business cares about the dangers of women using a sling bag that only weighs on one side of the body.
Therefore, you present a product that is the solution.
5. Provide Bag Product Samples to Influencers
In today's world, we cannot rule out how influencers have a big role in the world of marketing.
Therefore , send samples of your bag products to influencers that match your target market.
When sending, give them a brief message why you sent it to them.
Don't expect them to immediately give a review or advertise it for free on their social media.
When they use it in their daily life, it has become a free advertisement for your bag product.
Especially if you send the product to influencers who have the same vision as your business.
This increases the likelihood that they will voluntarily provide a review.
6. Asking for Consumer Reviews
Consumer reviews are a way that you shouldn't miss when running a bag business mouth to mouth strategy .
According to the results of a Nielsen survey , consumer reviews are the second component that consumers can trust after recommendations from friends or family.
About 70% of respondents consider this before deciding to buy a product or service.
Therefore, don't forget to ask for reviews from your bag consumers.
After that, you can post their reviews on your business social media.
Thus, your potential customers who initially doubted your product can be sure that your product is what they need.
7. Create Great Content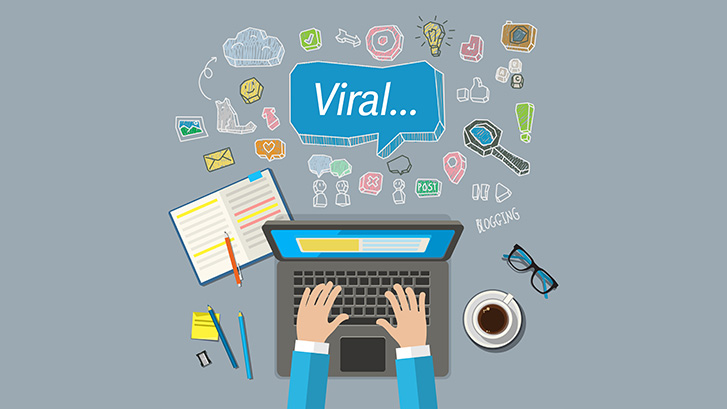 Creating good content is a way to improve the next word of mouth business strategy .
Good content is not only based on your rating or your team's rating, but the most important thing is the community's rating.
Learn what people are paying attention to or what might interest them.
Create content that encourages them to share it with others.
You can create content that touches the emotional side, informative content, funny content or others.
Think carefully in advance of the content you will create.